Before you think WTF! Silk PJs are a spring must. You've seen the Kardashians rock it, but now you can too. And the gorgeous part is that, depending on how you wear it, it's perfect for any time of the day.

When wearing PJs as a style choice, whether it's at school on pajama day, to the office, lunch with the girls or out to a lazy Sunday breakfast, you shouldn't just jump out of bed and head outdoors. At the very least, shower, change your underwear, brush your hair and teeth, add a dash of makeup, and make sure your outfit is clean and unwrinkled. But if you're really going for a stylish look, it's best to change your outfit completely, even if it is from one set of pj's to another.
However, there are four fundamentals you should keep in mind when rocking those PJS as outerwear:
Wearing the right footwear can make all the difference – accent your sleepwear with a pair of fashionable white trainers, a gorgeous nude heel or  sandal.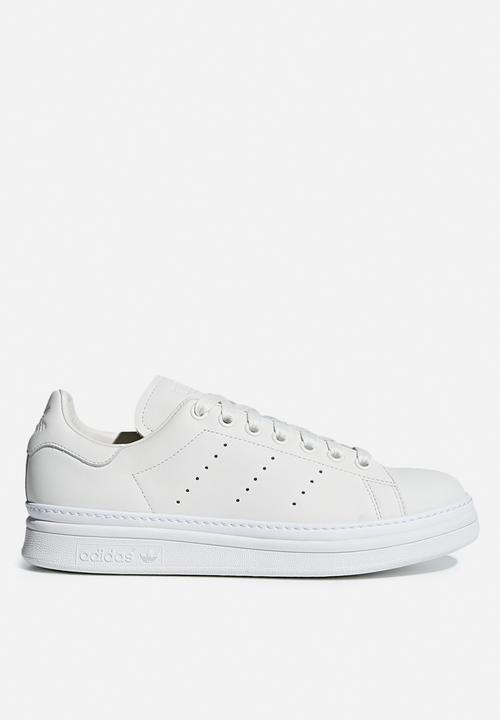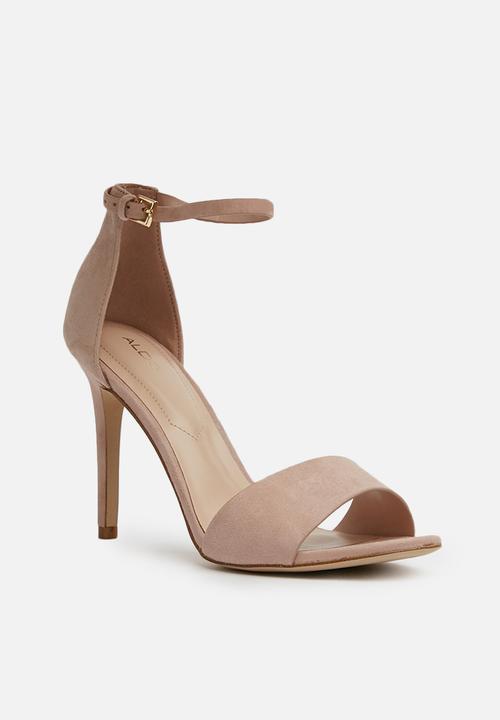 Accessorize, accessorize, accessorize – hair should be swept and kept, contrast your pjs with a gorgeous clutch or oversize tan tote and don't forgot those shades girl.
Makeup? Keep it natural with a bold lip. Scared to try something new or have burning makeup questions, I only turn to OnQ who is always happy to help!
Don't forget that confidence… No matter what you wear, confidence is key.
Here are some other ways to rock your PJs from stylish ladies, who I follow and admire, and think just completely nailed the PJs to outwear look: